Basically, in blackjack, you try to beat the dealer's score without going over 21. Many people who go to online and land-based casinos know this. You can try it out at 22Bet Casino.
People who play blackjack are often used to the rules of North American casinos, which include dealers peeking for natural blackjacks with aces and ten-value cards, dealers hitting on a soft 17, players doubling down on any two cards, and players doubling down after splitting.
But have you ever played any of the other exciting versions of Blackjack that are played worldwide?
If not, you should keep reading because we'll discuss other varieties.
European Blackjack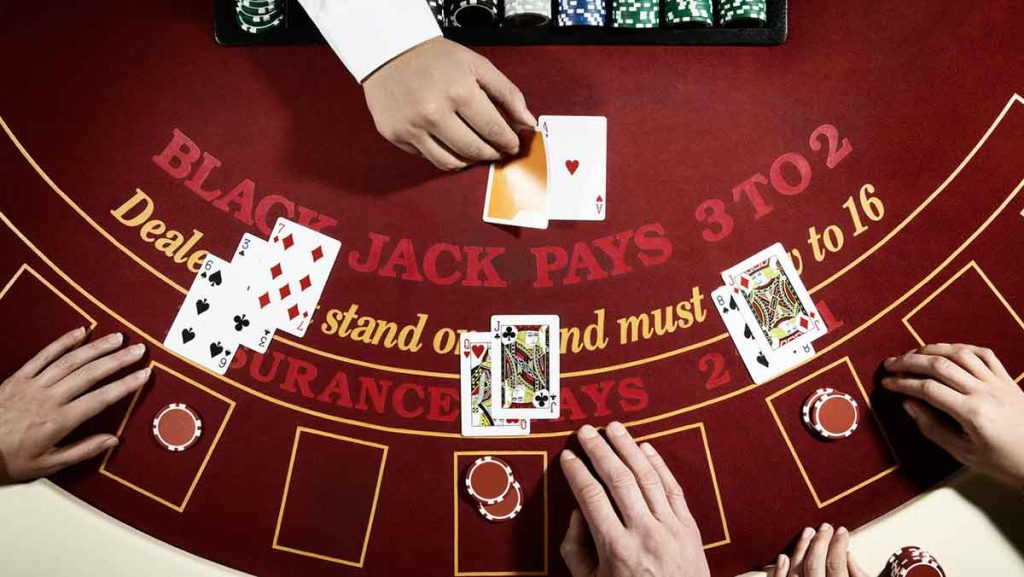 As the name suggests, European Blackjack is a game played in European casinos. But you don't have to be from this continent to play because many online casinos offer European Blackjack. This game is similar to 21 Blackjack in many ways, but there are a few key differences that make European Blackjack its own:
It uses two decks to play
The dealer doesn't peek for Blackjack
The dealer stands on "soft 17."
Only hard 9, 10, or 11 can be doubled down.
Some games let you split up again, while others don't.
Most games pay 3 to 2 on natural blackjacks.
You can't split aces
On a push, you get your money back (tie)
There is no way to surrender
If you have never played blackjack before, European Blackjack is a good game to try. The rules are pretty similar to regular 21. With the above rules, the house edge is only 0.39%. In this case, European Blackjack is better than standard 21 because it only uses two decks instead of six to eight.
Perfect Pairs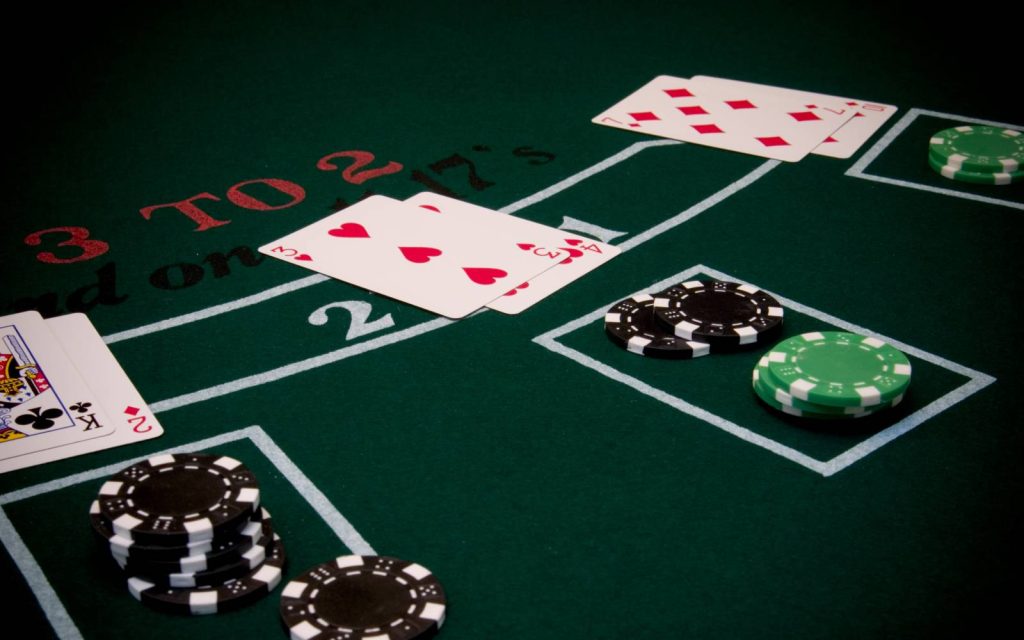 Perfect Pairs is a popular card game made by an Australian named John Wicks. The rules are the same as standard 21, but you can make side bets to win extra money. The side bet is made before you get any cards, and the following payouts are possible:
Red/black pair: Two cards of the same rank but different colors, like a jack of hearts and a jack of spades. A pair of red and black can pay 5:1 or 6:1. Two cards of the same color and rank, like the queen of diamonds and the queen of hearts.
This means that the two cards are of the same rank and suit. In many casinos, this pays 30:1, but sometimes it only pays 25:1.
Face Up 21
Face Up 21, is a card game where the dealer's first two cards are shown. This is good for you because you don't have to make decisions based on a single card or none at all. On the other hand, some of the rules are changed so that casinos can play. You can see this here:
The dealer wins all ties.
The dealer makes a hit on a soft 17.
Even money is paid out on natural blackjacks
Only hard 9, 10, or 11 can be doubled down.
When you split, you can double down.
Some of these rules work against you, but the fact that you can see the dealer's first two cards is a big plus. This gives the house an edge of between 0.69% and 0.85%, depending on how the rules are written.