Thanks to online technologies, casinos can be played anytime and anywhere using a computer, smartphone or tablet. It is very important to choose the best online casino correctly, as your gaming experience largely depends on it.
First, most online gambling platforms are almost entirely motivated by money. Online casinos pay huge amounts of money for advertising in order to present their brand to potential players. Sometimes it comes in the form of referral fees, sometimes it comes in the form of commissions for losing players, and sometimes it's just slot machines with no money and a fixed monthly banner fee.
In any case, when it comes to money, the principles of people become flexible. The more money invested, the more flexible these principles become.
Software Providers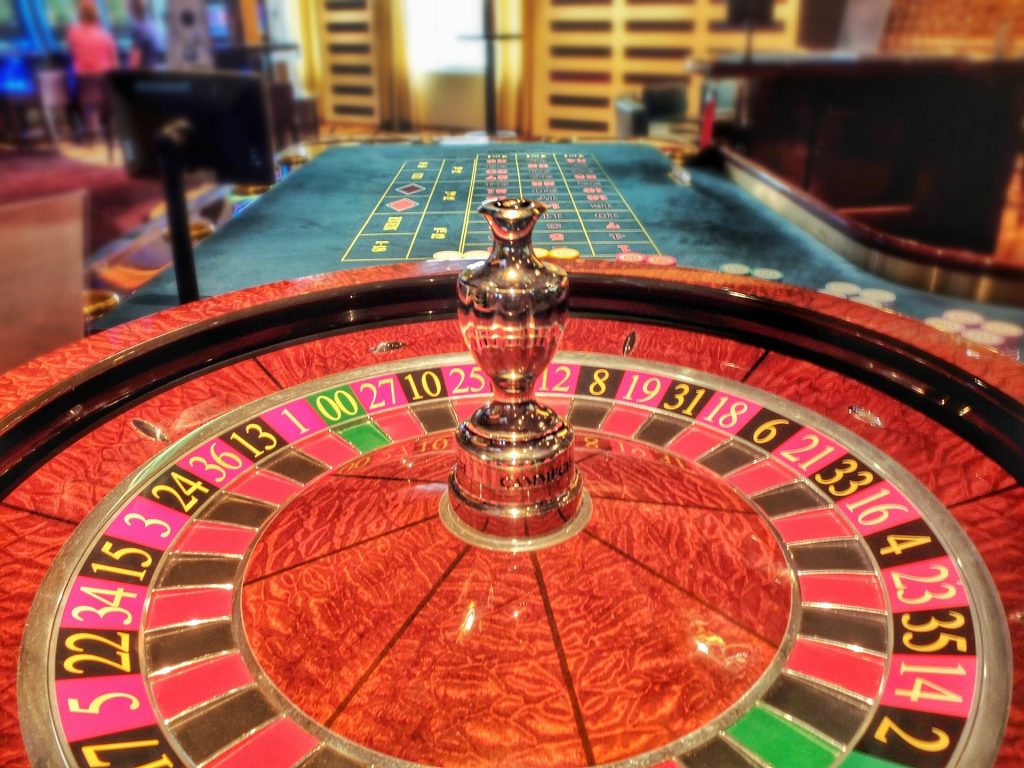 There are at least 4,000 different online casinos that are ready to accept your money. Most online casinos do not use proprietary software. They rent software.
Some of these programs offer better games than others. Some of these programs are just awful, while others are good for some games and bad for others.
Read the Withdrawal Policy
On the player forums, the #1 complaint they have is about cashing out. You'll see a lot of complaints about cramped slots or rigged games, but it's usually just sour grapes.
When cashing out the money in an online casino, there are many factors to consider. First, most online casinos allow you to cancel pending withdrawals.
You win $300 at the casino – You cash out. When this happens, your payment is now in a "pending" status while the casino processes your withdrawal.
At most casinos, you have a certain amount of time to change your mind and cancel a pending withdrawal. In this case, the money is returned to your casino account, where you can lose it while playing slots, blackjack or any other game that you like.
At the worst online casinos, this option is available for 48 hours or more. It is better to find a casino where the countdown time is less than 12 hours. If you find a casino that doesn't have an option to cancel a payout, this is the best option.
The reverse time is related to the time it takes to process your withdrawal. The faster the casino processes your payouts, the better – for obvious reasons. When you win, you want to get that money as soon as possible.
The worst casinos take 72 hours or more to process withdrawals. By the way, this is the processing time for the casino – it does not mean that you will receive your money immediately after 72 hours. This means that the casino starts the transfer 72 hours after your withdrawal request.
Processing Time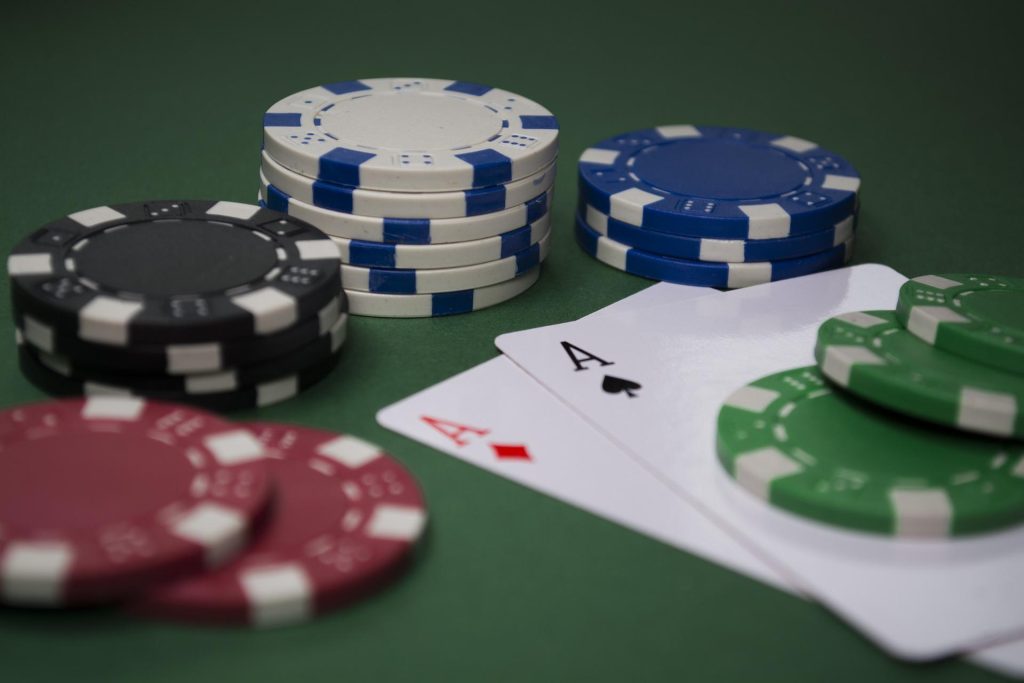 Any casino that processes your payouts in less than 24 hours is doing a great job – this is the preferred option. Anything over 72 hours is too long. You will need to make your own decision regarding any delay time.
Conclusion
Choosing an online casino is easier if you have some basics in terms of understanding the processes. Of course, you should have your own list of must-haves when evaluating an online casino. It can be as specific as having a certain type of game.
When you choose an online casino, it is recommended to put a small amount of money there first. See how things are and gradually increase the amount of money.